Condiments, Dressings, Etc.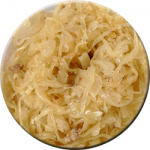 Grocery: Sauerkraut
Kept cold for a crisp and delicious taste.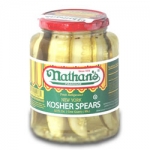 Nathan's Kosher Dill Pickles
A great pickle with a nice snap and full dill flavor.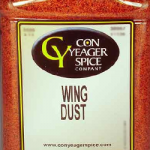 Wing Dust
The better alternative to buffalo sauce. Full of flavor and with just the right punch your wings need to take them to the next level! Grab a jar today!
Showing 1 to 3 of 3 (1 Pages)