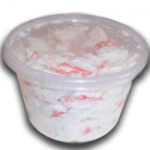 Deli: Weiss' Own Seafood Salad
This is a customer favorite. Whether you like it on a roll, with crackers or just tell everyone to stand back and dig in with a spoon, you'll love it! Sold by the container. Priced by the pound.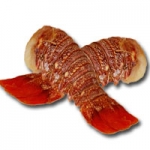 Seafood: 7 oz. Lobster Tails
What beats a delicious lobster tail? Grill it, bake it, put it in a salad or dip. However you serve it you're sure to love it. Price for each tail.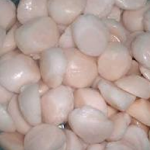 Seafood: Bay Scallops
Grill, steam or fry. A versatile and delicious seafood delight! Price is per lb. Sold by the 1 lb bag
Showing 1 to 3 of 3 (1 Pages)